Silobag loading services
We come to your farm and load your harvest into silobags. We have qualified staff who is in charge of installing the machine, know how to use them properly and fill the huge bags with grain or feed.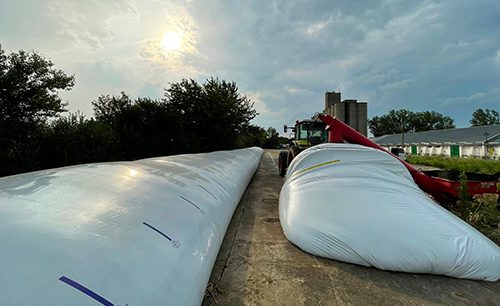 Silobag unloading services
We bring the Ex-Bag equipment to your farm to efficiently unload your silobag. With our help, you will be able to quickly unload your harvest into a truck or trailer, with a flow rate of 250 tons/hour.
Grinding and ensilage services
Do you have feed to crush and ensilage, but don't know how to do it? No problem at all. We come to you with the multifunctional mill, Sillo Force Mill. We put the beans in the mill, crush them and then load them into silobags.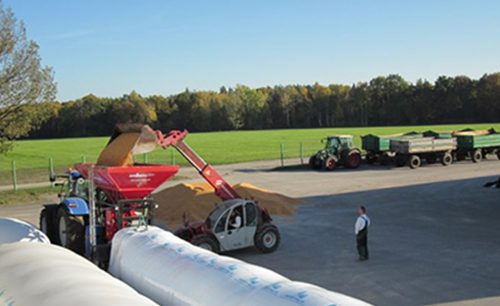 Feed loading services
From now on, you don't have to worry about loading feed in the silobag! We can come to you, with EB 308 or EB 310 machine and handle the entire process. You will just find the bags full of feed.